You guys, it's been three weeks since the bachelorette with Emily Maynard premiered and I am so so sorry it has taken me this long to post about it! I have so much to say, considering I'm from Charlotte where this season's being filmed and I *almost* kind of know Emily.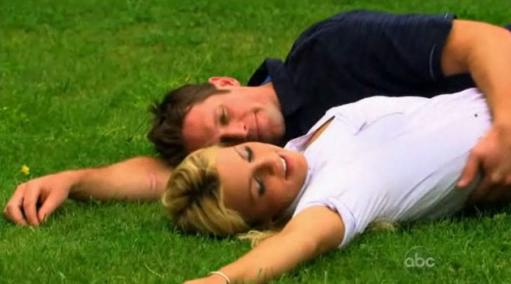 But first, as I do so often, I'm giving you my background story on why this season is so special to me. Lets start with Emily Maynard. She saw Ali's season of the Bachelorette where Ali chose Roberto over Chris L and Emily signed up for the next show, hoping Chris L would be the Bachelor. I have numerous posts on my feelings towards Chris L, but as a quick recap, Chris Lambton is very near and dear to my heart. He is totally my celebrity crush. He's so sweet, handsome, hot, hilarious, just the best. Sounds cheesy, but I wanted the life Ali was living on the bachelorette, I wanted to be flown off on fantasy dates (and thanks to BF! I've gotten my wish!!!)
Anyhow... so just the fact that Emily Maynard saw something in the Bachelorette show and in Chris Lambton to make her want to apply gave me a kinship to her (yes this is such a stretch!).
But not as much as a stretch as you'd think. Emily Maynard was engaged to Ricky Hendricks. Ricky is the son of Rick Hendricks of Hendricks Motorsports, located in Charlotte, my home town. Growing up in Charlotte, everyone knew the Hendricks family. Ricky was in my grade. We didn't go to the same school, but he dated one of my friends. I've been in the same room as him, so we practically know each other!
The Hendricks family and Emily Maynard's family vacationed together in Florida. When Emily was 19 Emily and Ricky (who was much older), became engaged. Ricky was a racecar driver and was tragically killed on his way to a race on a Friday. The next Monday, Emily discovered she was pregnant. She and I were pregnant at the same time, and she now has a 6 year old named.... Rickie (little girl).
Emily was cast to be on the Bachelor when Rickie was 4. Chris Lambton found love on the Bachelor pad (and is married now). The bachelor on Emily's season was Brad. He chose Emily and gave her "the final rose." They were engaged. Brad and Emily did not get along and broke off their engagement soon after the show was aired.
For whatever reason, people really liked Emily on the show. She has a sad story. Honestly, I was not a fan of her on Brad's bachelor season. And I may have done several blog posts prior to now trashing Emily. In the year or so, since Emily was on the Bachelor she has returned to Charlotte and I believe received a lot of help. Not financially (I'm sure the Hekdrick family has her well taken care of). But her personality is so much warmer. She seems more confident and I really have found myself identifying with her, as a single mom.
Not to mention she's in Charlotte! Where I was born and raised, where my entire family lives, where BF lives, etc. Because Emily has a 6 yr old, she's insisted most of the show be filmed in Charlotte. It's awesome to see my own hometown in the national spotlight. I'm always so interested in where they go eat, go on dates, where the show is filmed, etc.
I'm going to make my preliminary pick of the top 4 for this season. I had a top three, but added one more this past week.
1st choice - Arie. he's a racecar driver, but indie car (way cooler than nascar). Super attractive, seems sweet. I like him a lot. He's from the netherlands, exotic!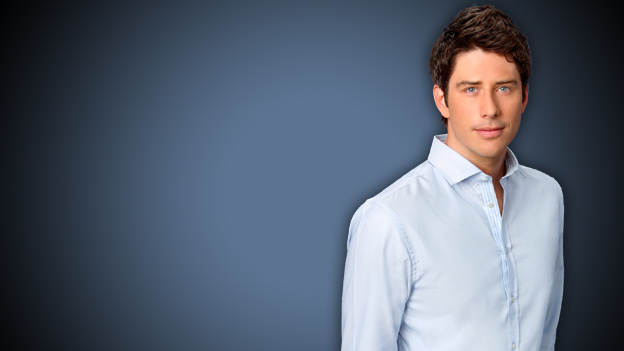 2nd choice - Jef (1f). he has his own bottled water company. The closest thing to a hipster on the show. He seems authentic and kind.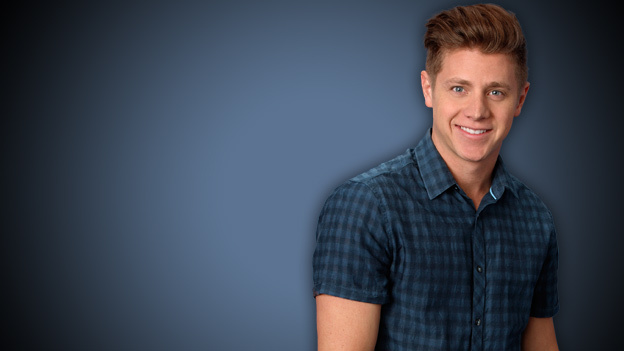 3rd choice - Ryan. he reminds me of somebody that I used to know (not quoting Gotye, he really does!) But this guy's really cool. He's ex NFL, but runs a training camp for kids now. Nice southern boy from GA. Has a weird hair situation going on, but whatever.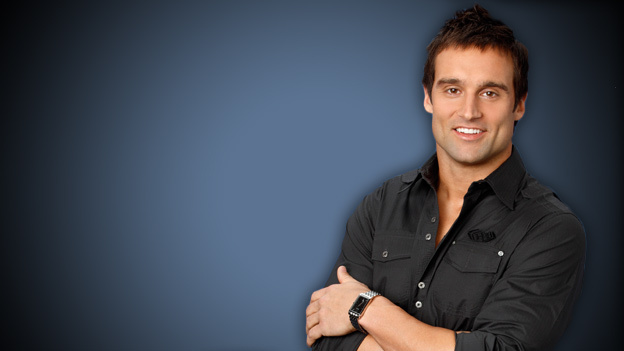 New addition of 4th choice - Charlie. He had a tragic accident and fell off a porch and had to learn how to walk and talk again. I think he's a super great guy (not chris L level) but really sweet, caring, and I know he'd take good care of Emily.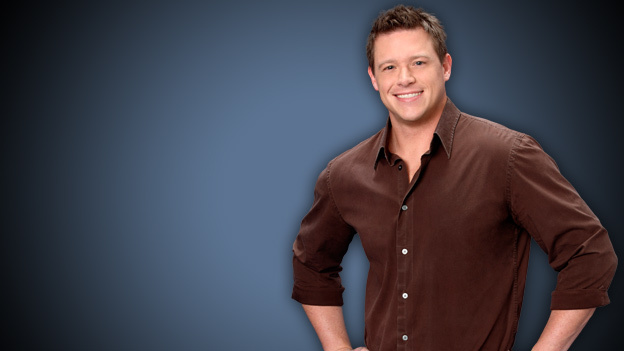 Are you watching this season? Who are your favorites?