This past Friday, Saturday and Sunday I celebrated BF's birthday with him! We had sooo much fun. Seriously, he and I are the best together. Pretty much non-stop hi-5's and fist bump explosions.
We went out to dinner at Dressler's, our favorite restaurant Friday night.
Pretty much all of you know this, but BF's real name is Chad. Not short for Chadwick, but Chad like the country in Africa.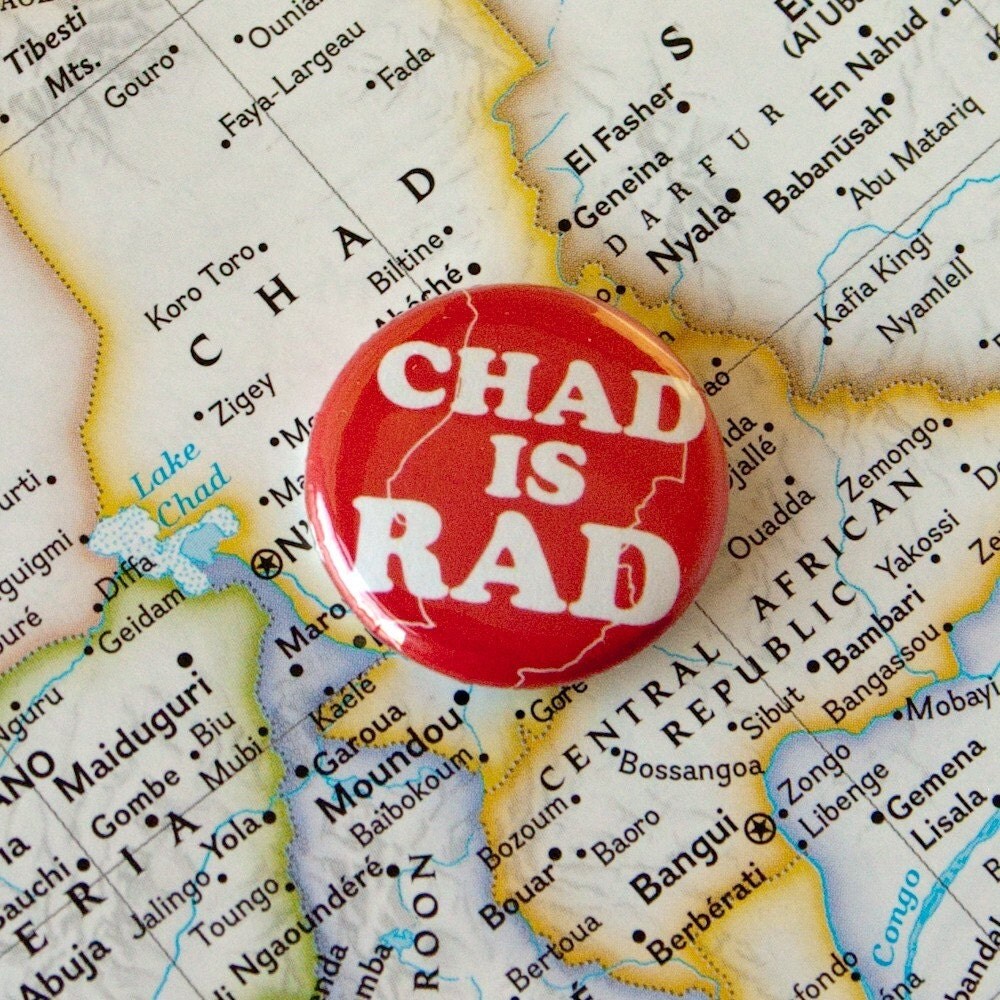 Saturday his suprise gift was that we went to the US National White Water center! This will be an ENTIRE other post. I had a lot of fun and got to do things I've never done like white water rafting, zip line, and got to brush up on my
'OMG Can I actually Do THIS!?'
mental skills on two high ropes courses. Yikes! But I crushed it because even though I'm super girly, I'm also tough! :)
We also almost got kicked out for bringing in food.... that we ate in the parking lot in the car. But more on that excitement another day. But yup, I had a picnic lunch packed by Amelie's. It was awesome and delicious.
BF's Bday is the day before Gav's so on Sunday we had a joint party for them with Bf's fam and my mom was there too. BF's mom made the most gorgeous chocolate-peanutbutter candy cake! Today is BF's actual Bday.
BF and Gav got to blow oud the candles together. So cute! The cake had homemaid peanutbutter frosting on the inside AND we had chocolate peanutbutter ice cream. So SO SO SOOO good.
BF gave Gav the most awesome Adventure Time Reversable backpack
(Finn's on the inside),
full of fun things! Gav LOVED it!
BF's mom and dad gave Gav legos, a book and made him the cutest Super Gavin cape!! I'm pretty sure it helped with his ping pong skills.
7 Eleven's are back in NC, yay! So we celebrated with a slurpee (ok really, I was getting gas, saw the tiny adorable straw at the register and THEN thought it would be a good idea to get a slurpee.)
BF has a lot of amazing friends. One of them made BF delicious chocolate peanutbutter cupcakes and an awesome "BOSS" sign, all Rick Ross style.
...and this is about it for my photos taken this weekend. Sometimes you're so wrapped up in living life and having fun that you don't get a chance to slow down enough to remember to take pics. And that's okay with me :)
Happy Birthday Chad!
You have made my life soooo much more fun and awesome; beyond what I ever thought possible. You've encouraged me to embrace who I am, and I'm a better person because of you. You are AMAZING with Gav. You two are such good friends and have the most fun ever. I am glad we got to spend the weekend together and hope you have a wonderful day!