Elf Activities!
Have you been to the official
Elf on the Shelf website
? They have a few downloable games and activities. Elfie left coloring pages with us this week.
Gav said, 'maybe I can turn these over and draw monsters.'
So there's that.
Here are other locations where Elfie landed this week at our house:

It's Time for an Elf on the Shelf Accessory Giveaway! I am sooo excited to share this with you!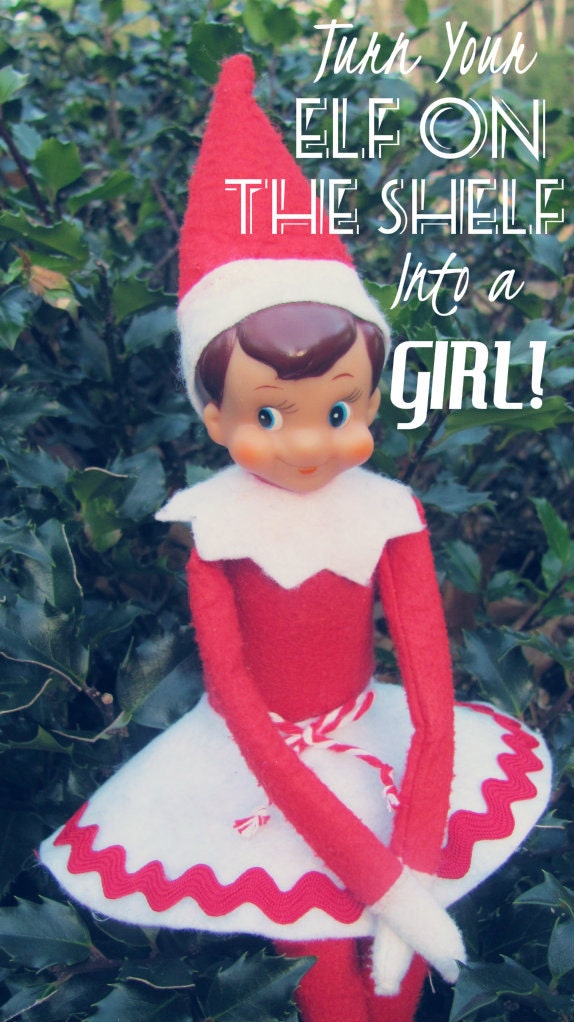 Have you ever wanted your HE to be a SHE? Turn your Elf on the Shelf into a girl! With a gorgeous hand made skirt from Originally featured in my
Elf on the Shelf 2012 Resource Guide
.
This skirt can come in handy in many situations... such as your Elf's sister or friend is visiting from out of town.
Maybe your kids need a little extra discipline, the Girl Elf is the one who will crack the whip.
Or maybe your elf just likes cross dressing. No judgement here.
Our elf Elfie will be headed out of town soon and Elfina, Elfie's older, and more awesome sister will take his place for a few days next week. Elfina is way fun... she's into cool music and loves to bake. I'll be back with next Friday's recap with lots of photos.
Anyway... awesome news... my friend Paula of
Paper Crush Crafts
is offering up a hand made Elf on the Shelf skirt! Only available by giveaway to a lucky Lovely Life of Leah reader!
How do you win one? It's easy!
a Rafflecopter giveaway
***
Speaking of winning, at 12am (yup I stayed up!) I drew the winner for the $50 to Minted.com giveaway. Just so I could contact them and they could get on ordering their holiday cards STAT.
The winner is Lee, who is an IRL friend!!! I am sooo thrilled her name came up as the winner. We went to school together since Elementary way back in the day. She's a newlywed and super sweet and awesome! Yay Congratulations Lee!!!
***
I've mentioned before, Elf on the Shelf is an unexpected, but amazing discipline tool.
Printable Personalized Elf Note Sets
(including 1 or 2 names).
Perfect for multiple kid households who have one elf. Sometimes the family's elf's notes from Santa speak louder than Mom or Dad's words.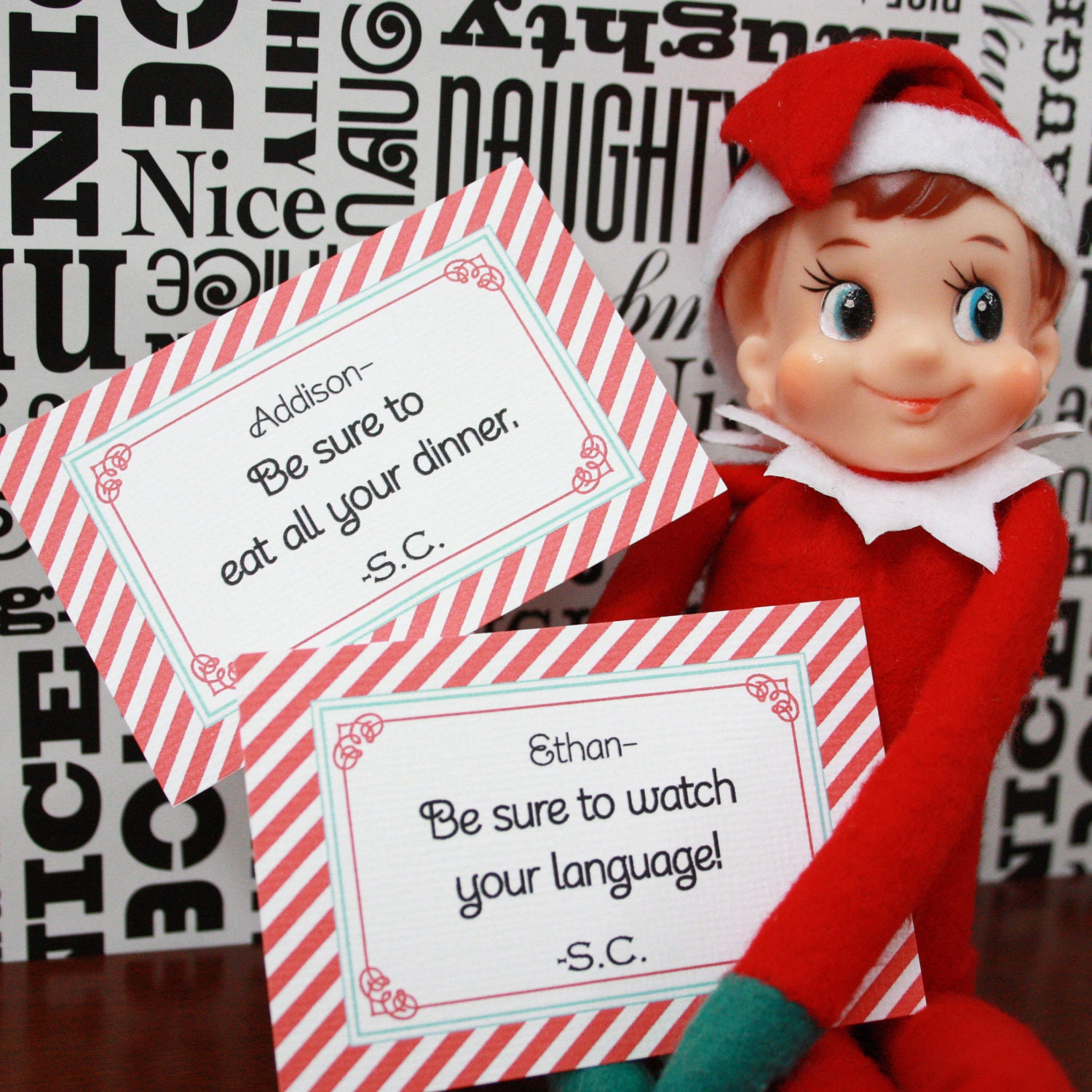 Use the code LOVELYLEAH for 30% off of your design order now - 12/31/12.
(offer valid on designs only, if supplies are in your card, code will not work)
Want free printables? Follow
Print Your Party facebook page
for free monthly dowload announcements. Click the
free downloads link
on the side, to get free printables now
(for all seasons
). AND... a little elf told me more free printables will be available before the holidays!
***
Yay Target!
Hopefully you have already seen this, but Elf on the Shelf is now available in Spanish! Plus, the new Elf is tan!
Mark your calendar, next Friday, 12/14 the Elf on the Shelf movie, An Elf's Story will be on 9:30pm.
I think that's a little late for kids- but hopefully you can DVR it.
Larry Latke!
Hanukah begins tomorrow night at Sundown. Elves are traditionally assiciated with Santa, you know, they are the ones who make all the toys, afterall. But many families celebrate Hanukah and have been left out of the Elf hiding experience. Jewish families, don't worry!
SeasonsDecor
on Etsy has created
Larry Latke
to join in the fun!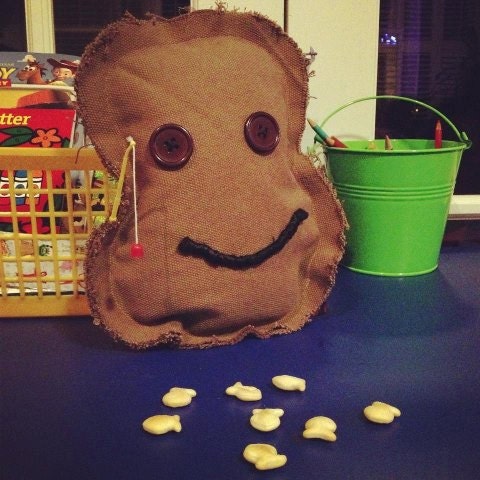 Don't forget to check out
Print Your Party
and use the code
LOVELYLEAH
for 30% off your design order through 12/31/12!
What has your family's elf been up to this week?